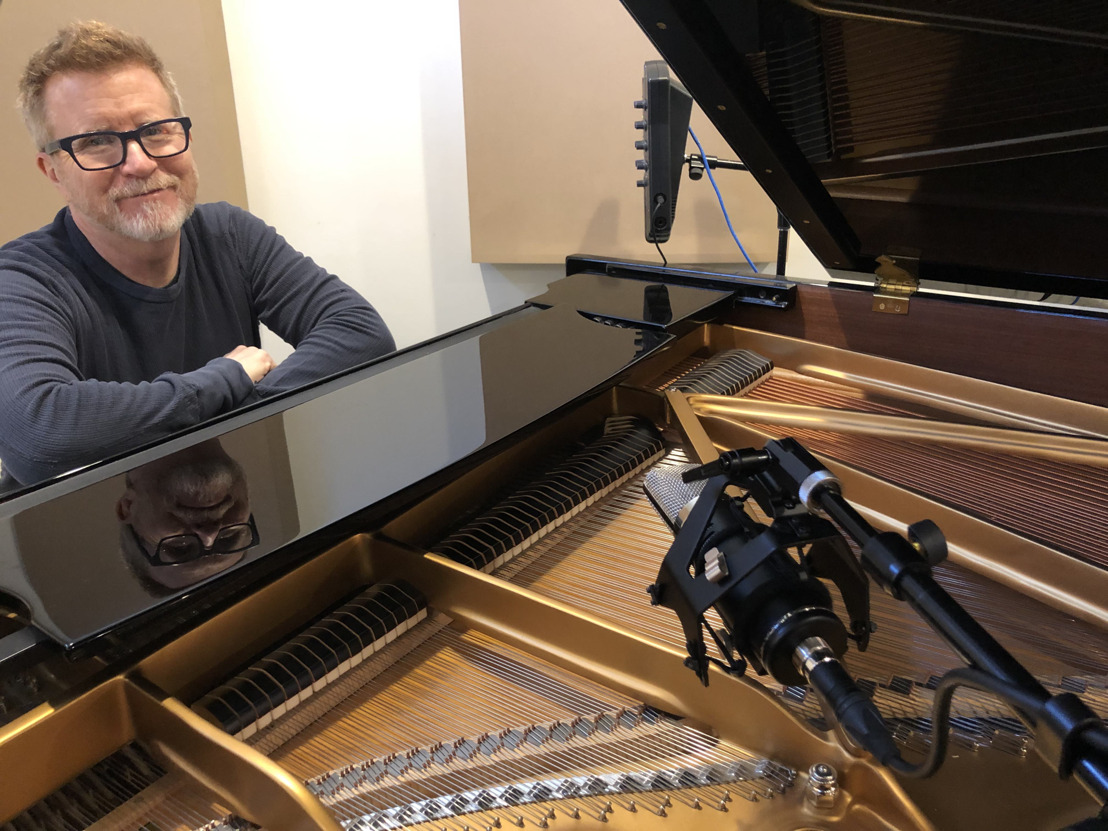 Matt Rollings Captures 'Lightning-In-A-Bottle' With the Mojave MA-1000
Grammy-winning producer, songwriter, and pianist on finding 'body hooks' in music and quality in short signal chains
Los Angeles, CA, February 23, 2020 — Matt Rollings is a rock and pop traditionalist — dedicated to the sacred art of capturing music made by living, breathing human beings. As a Grammy-winning producer, he has helmed rootsy efforts for Willie Nelson, Keith Urban, Mary Chapin Carpenter, and Blues Traveler, while his skills as a session pianist has seen him tickling the ivories for artists as diverse as Johnny Cash, The Dixie Chicks, Queen, and Sheryl Crow. The through-line of all of these efforts is Rollings' ability to home in on creating music that moves people in a visceral way and successfully representing that in recordings, a skill that he has recently augmented with his adoption of the Mojave MA-1000 Tube Condenser Microphone.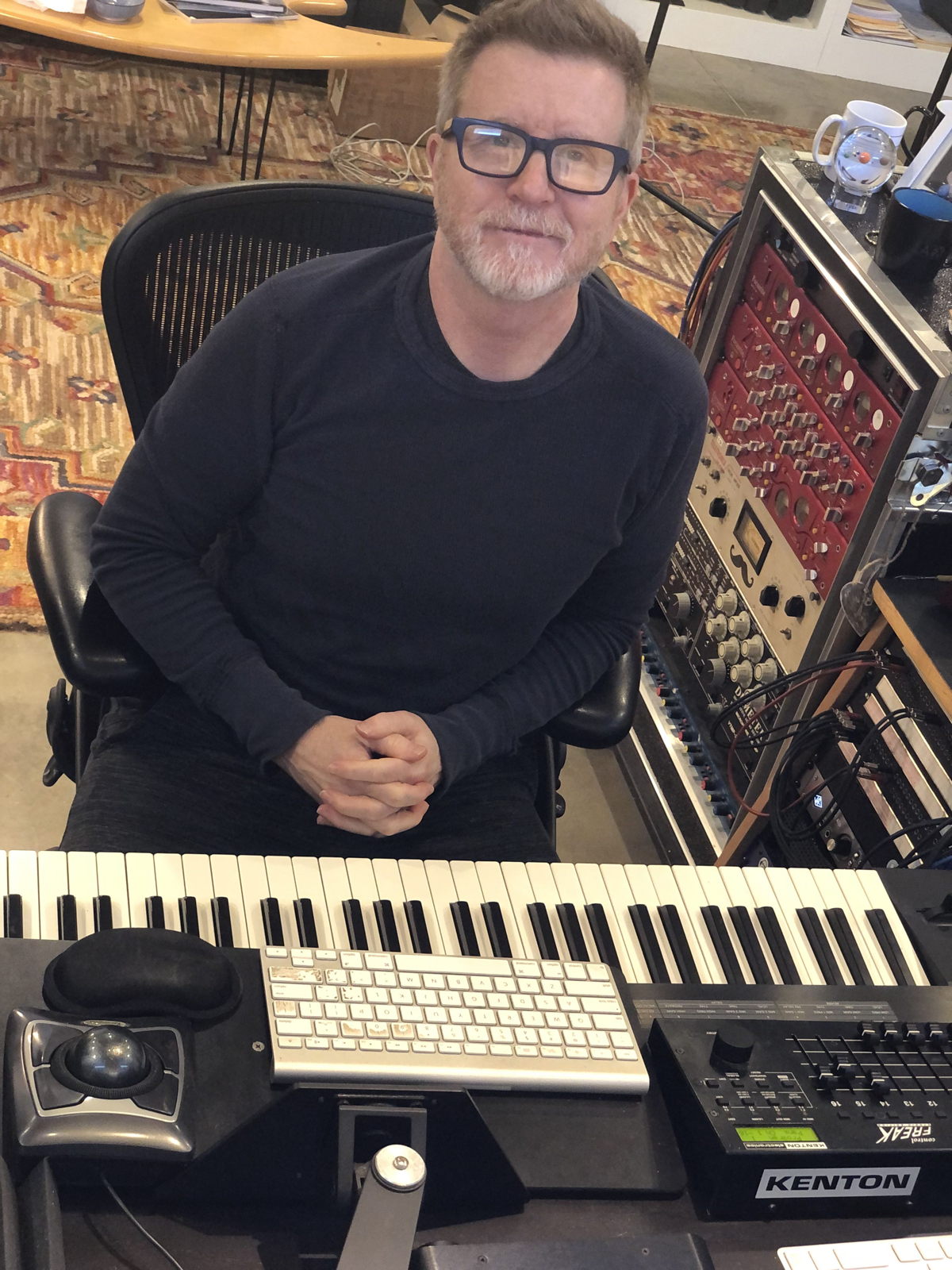 Finding 'body hooks' as a producer and performer
​Rolling's roots in the Nashville session scene have taught him to judge music not by its intellectual impact, but by its ability to move people physically. Fluent in folk, Americana, country, and rock, his producer playbook is centered on capturing those "lightning-in-a-bottle" moments that can only happen between musicians interacting in real-time. These 'body hooks', as he calls them, are the signpost of a great recording. "I'm a true believer in the idea that the real hook of any music is felt in the body, not in the mind," he explained. "When you're in the room feeling that conversation happening in the interactions between the musicians, your body will always know when it feels right. That's what you want to build off of and have a healthy respect for."
This approach extends to Rollings' playing style on the piano as well. His singular focus on the musical present has given him an innate sense of pocket and a keen sense of his collaborators, which has given him the ability to blur the line between producer and player. Given this, he prefers not to let gear get in the way of the organic connection happening in the room. "Technology can be a distraction, so I commit to limitations as a producer and engineer to stay as true to that original magic as possible," he said. "The MA-1000 has become a favorite for that for similar reasons — I could immediately feel that it was all there."
Mic'ing his Steinway Model B with a pair of MA-1000s six inches over the piano strings, one for highs and one for lows, Rollings says that the difference from his previous setups was immediately noticeable. Although he is quick to point out that a high-quality source — a well-made instrument in the hands of a skilled player — is indispensable to a great sound, having a microphone that compliments these qualities and accurately captures the feeling being generated by the player on the instrument ensures that the listener will feel the same things. "It's almost more of a vibe than it is a sound with the MA-1000," he said. "There was immediately character there and I got all the warmth and even tone that I can expect out of the Steinway. It's hard to get a bad sound when everything in the chain is that high-quality."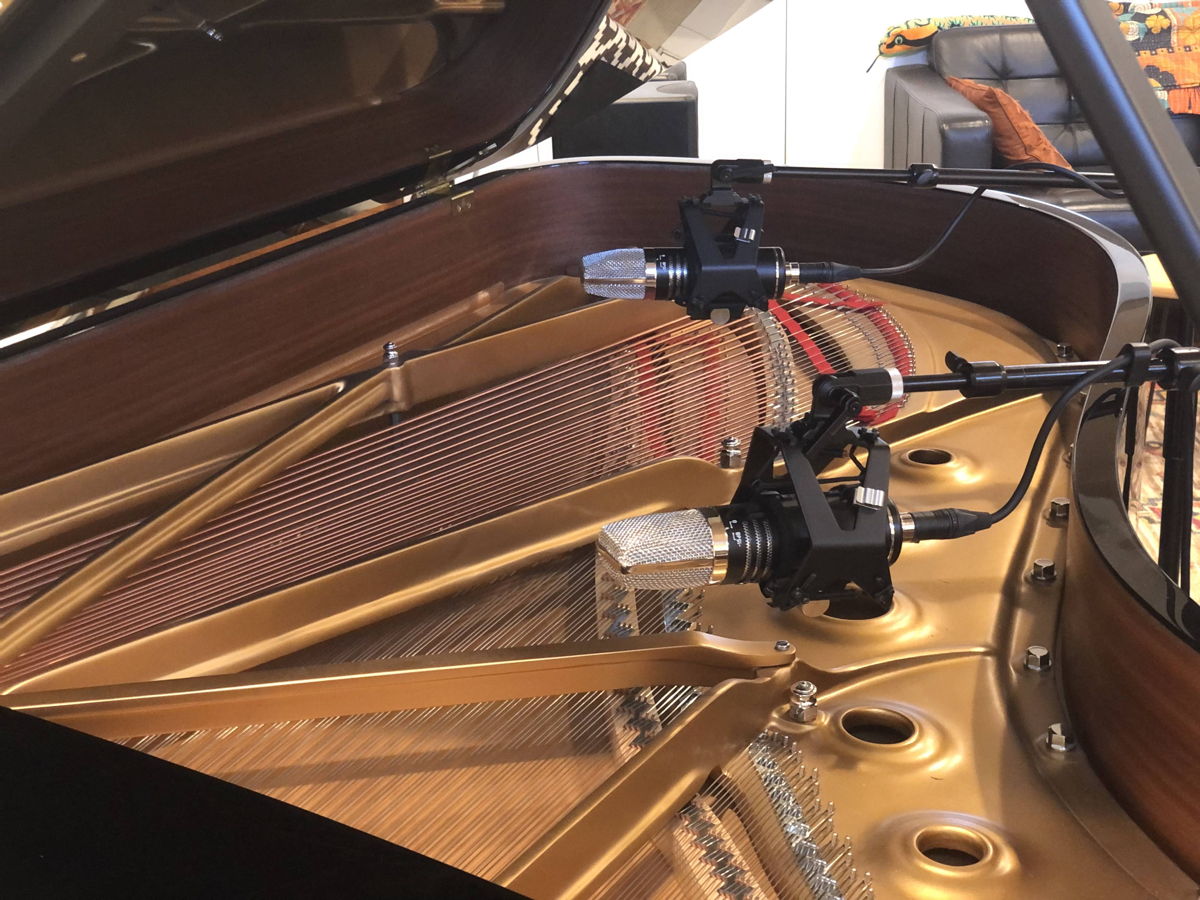 Capturing warmth and character in the studio
​Rollings affinity for short and sweet signal chains and organic recording recently manifested to great effect on 'Traveler's Blues' — the latest collection from Blues Traveler that was nominated for a Grammy in the 'Best Traditional Blues Album' category. His second production with the group gave him the opportunity to do what he does best — bring great performances out of road-warrior musicians — on a collection of reimagined classic blues tracks, as well as a few pop tracks. "They were really focused on having all that sweat and feeling translate on these recordings," he said. "There were moments we could really feel the performances lift off the ground, and I was honored to be there to capture them."
Rollings brought his MA-1000s to the sessions and used them for the piano tracks, acoustic guitars, and vocals. In addition to Blues Traveler lead vocalist John Popper, he found that they were equally well suited to the myriad of guest vocalists on the record, including actress, singer, and songwriter Rita Wilson. The ability to capture these extremely different voices with the same sense of vibe and warmth made all the difference. "It's a well-tread school of thought that you want to match the vocalist to the microphone — some of them suit specific kinds of voices but not others," he said. "What was incredible with the MA-1000 is we had these two very different singers and it brought out the character of both of them brilliantly. It sounded like a million bucks!"
"I was so proud and happy to work on that album, and it was a great introduction to Mojave," he concluded. "As any recording engineer will tell you when someone says 'Man, that sounds incredible' — They'll say, 'I'm not doing anything!' It's just great players, and great microphones."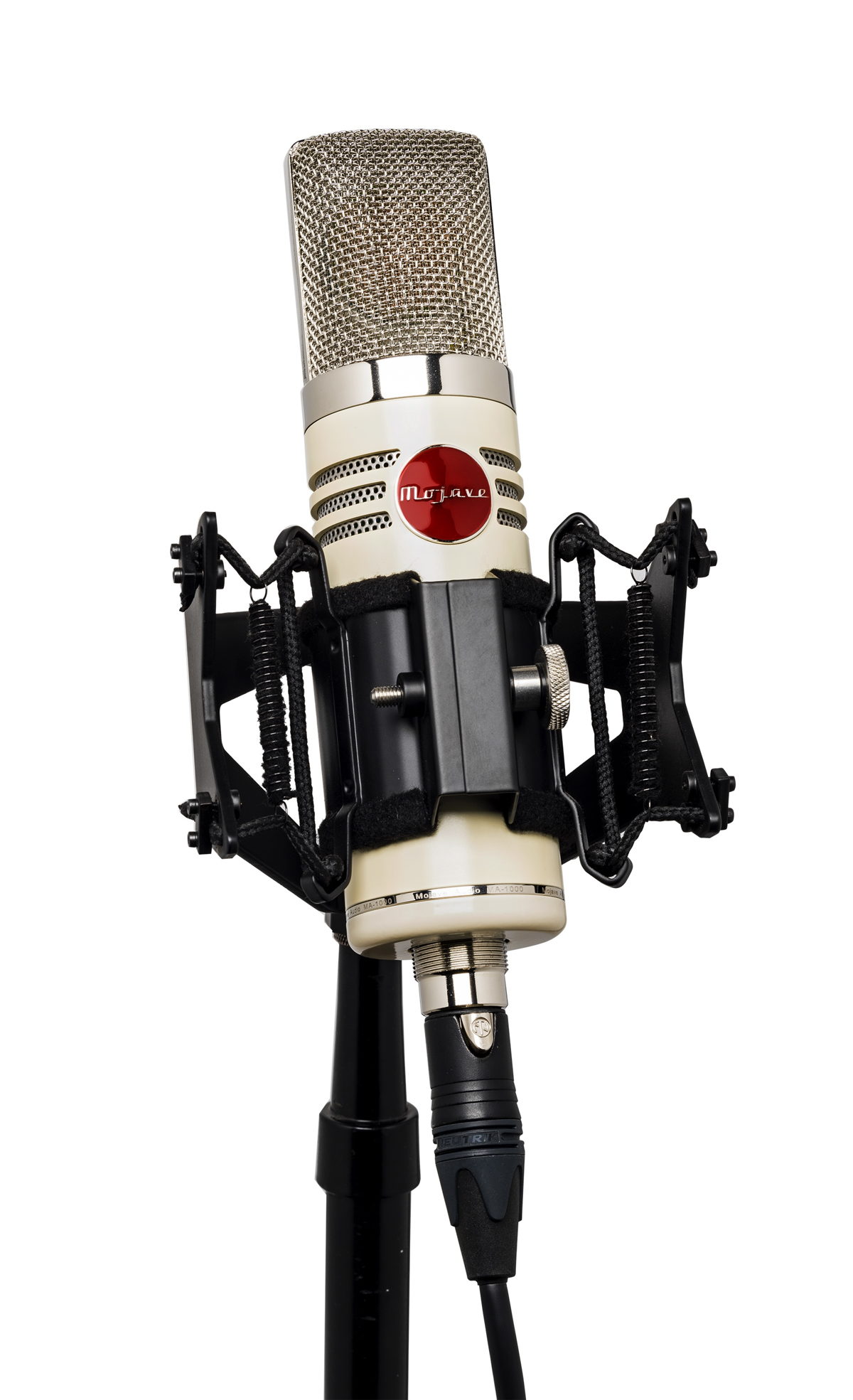 For more information about Mojave Audio and the MA-1000, please visit http://www.mojaveaudio.com/
About Mojave Audio
​Mojave Audio was founded by Technical Grammy Award winning David Royer, widely known for his ribbon microphone designs with Royer Labs. Mojave Audio makes world-class microphones for Artists and Engineers who are passionate about their sound.

Steve Bailey PR Manager, Hummingbird Media, Inc.